LAS Sponsors
Would you like to help make the Linux App Summit possible? Join us and sponsor!
CHAMPION
Canonical

Canonical is the publisher of Ubuntu, the OS for most public cloud workloads as well as the emerging categories of smart gateways, self-driving cars and advanced robots. Canonical provides enterprise security, support and services to commercial users of Ubuntu. Established in 2004, Canonical is a privately held company.
Collabora
Collabora is a leading global consultancy specializing in delivering the benefits of Open Source software to the commercial world. For over 15 years, we've helped clients navigate the ever-evolving world of Open Source, enabling them to develop the best solutions – whether writing a line of code or shaping a longer-term strategic software development plan. By harnessing the potential of community-driven Open Source projects, and re-using existing components, we help our clients reduce time to market and focus on creating product differentiation.
SUPPORTER
Codethink
Codethink is an ethical, independent and versatile software services company, based in Manchester, UK. We are expert in the use of Open Source technologies for systems software engineering.

Leveraging Open Source tools and techniques, we help customers to meet demanding challenges with unique innovations and accelerated productivity.

We can analyse, develop, integrate, optimise and support bespoke solutions for your systems in IoT, automotive, finance and anything in between.
elementary
elementary, Inc. leverages the unique combination of top-notch UX and the world-changing power of Open Source to deliver elementary OS—the fast, open, and privacy-respecting replacement for Windows and macOS—plus AppCenter, the pay-what-you-want app store.
Red Hat

Red Hat is an enterprise software company with an open source development model. With engineers connected to open source communities, the freedom of our subscription model, and a broad portfolio of products that's constantly expanding, Red Hat is here to help you face your business challenges head-on.
openSUSE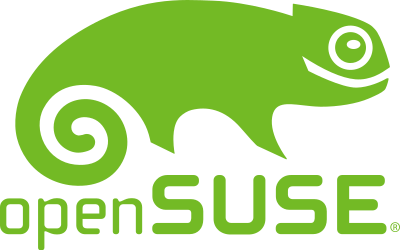 The openSUSE project is a worldwide effort that promotes the use of Linux everywhere. The openSUSE community develops and maintains a packaging and distribution infrastructure, which provides the foundation for the world's most flexible and powerful Linux distribution.

Our community works together in an open, transparent and friendly manner as part of the global Free and Open Source Software community.